A major purpose of my life is using my creative abilities to serve others. I want my art and design to provide beauty and be a source of contemplation in people's lives.  I achieve this through architectural glass installations that provide order, focus and tranquility in homes, businesses and places of worship. The imagery I use reflects natural and organic elements, and the artwork is made to provide both form and function.  
To bring each custom project to life, I collaborate with designers, artists and clients on each phase of a project, from the concept sketch and custom samples, to design and installation.  I make consulting a major part of this process, to ensure that my artistic vision is in alignment with the client's desires and their specific environment.  This involves establishing a vocabulary for mutual understanding and clarifying goals, so that I can design work that provides value and joy.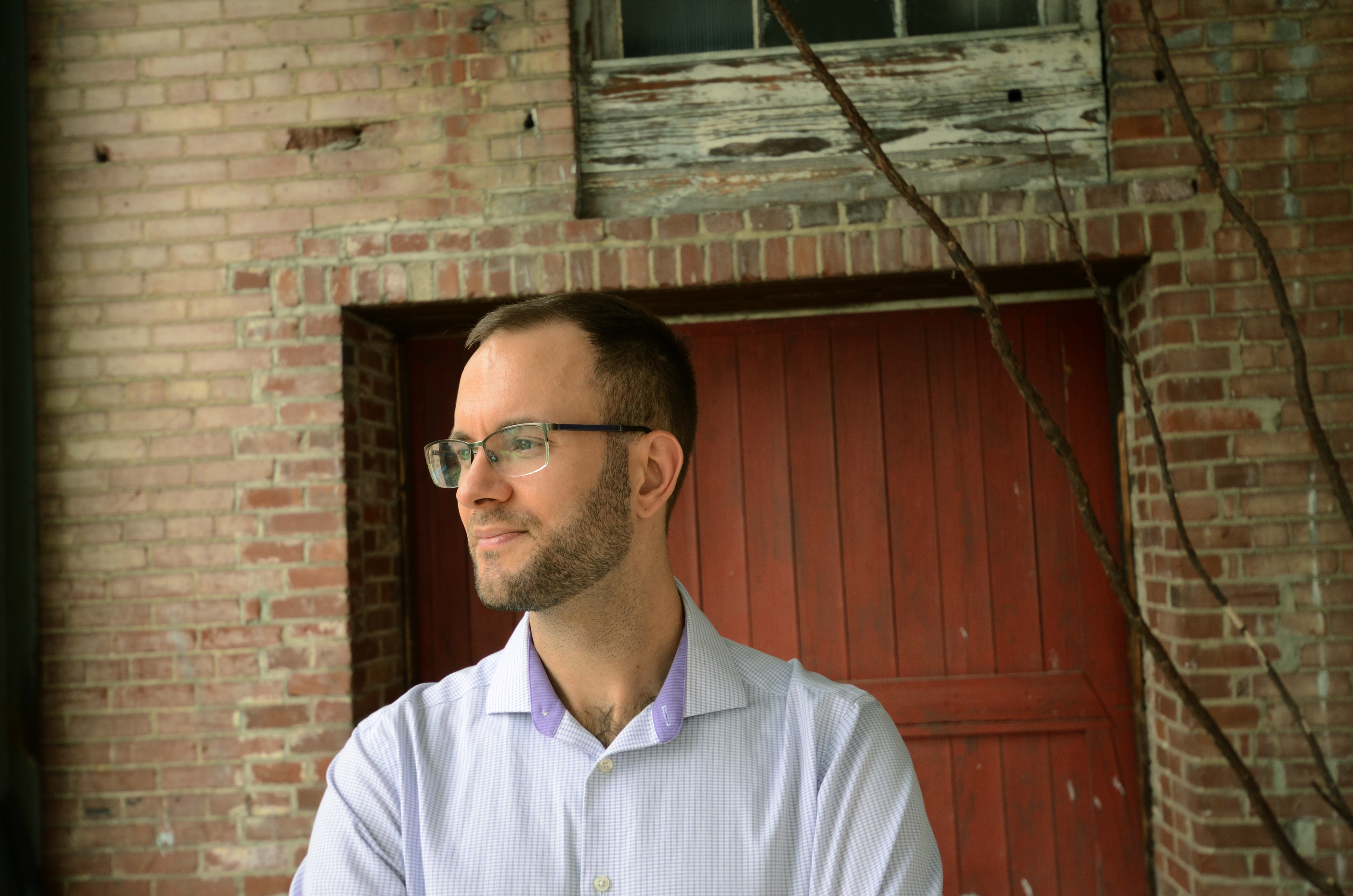 Devin exhibits his work regionally, teaches fused glass workshops and has created architectural glass installations throughout the country. His current work, including utilitarian glassware and glass murals, are designed for functional use and contemplation.